Coworking Space Suitable for These People
Constantly being in the same environment, whether it's your own home or the drab lighting of your job, can lead to boredom. As a result, you will become less inspired and driven. It will be challenging to reach your full potential in your many skill sets.
As a result of the high demand for coworking spaces, numerous are springing up all around the Klang Valley, including the capital city of KL. You may now seek isolation in an altogether new atmosphere that is tailored to help you increase your creativity for study or job, which was previously unheard of.
Many of these coworking spaces offer not just the atmosphere of a bustling workplace, but also basic human necessities like private meeting rooms, refreshments, and beverages.
Looking for some motivation to get you through your most recent or forthcoming projects? Take a look at our selection of the finest coworking space in Bangsar.
Who Co-Working Space Suitable For
Freelancers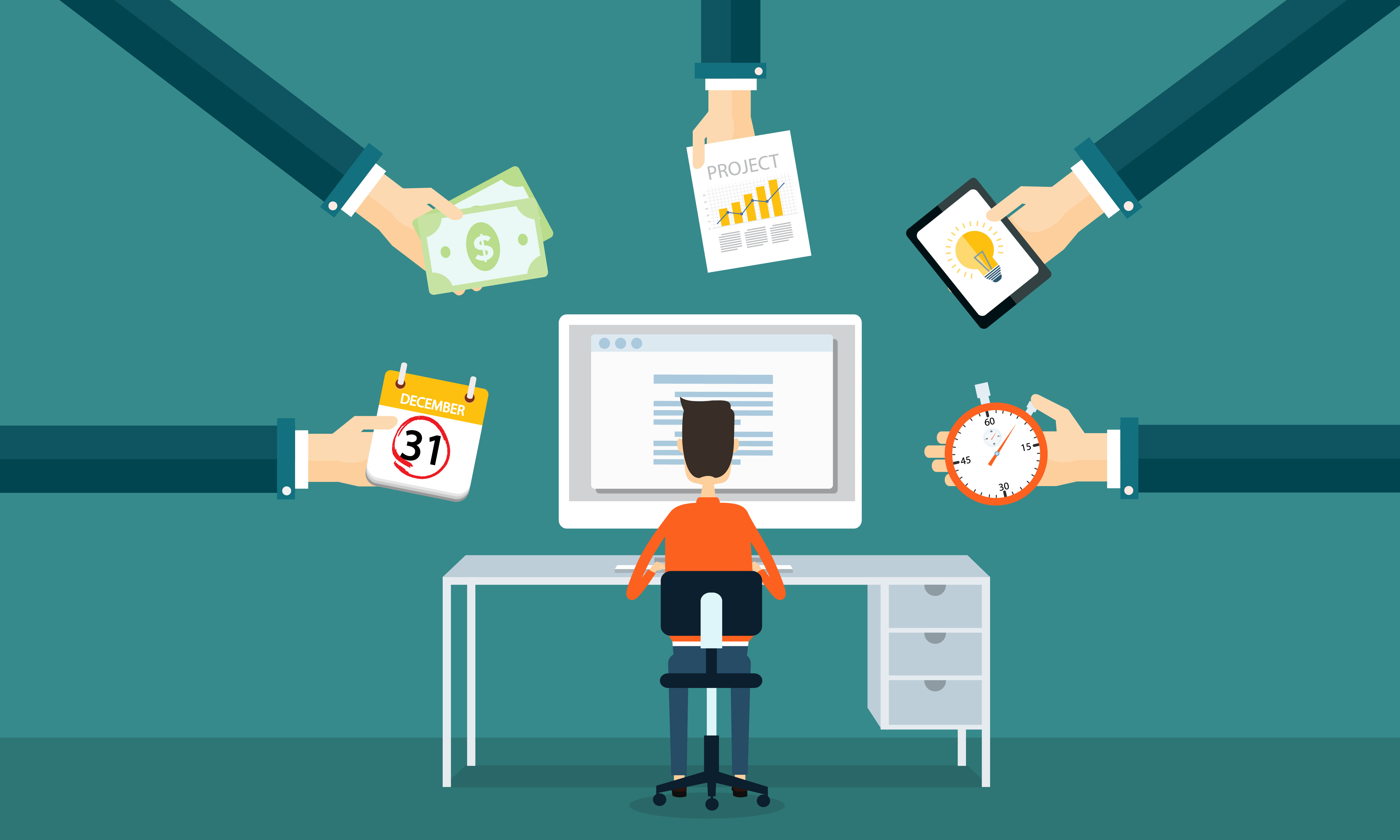 While freelancers have the most freedom in terms of their lifestyle and job, working alone may be lonely. For freelancers, coworking is a terrific way to discover their tribe and interact with like-minded people. It may also aid in the formation of commercial relationships: the person sitting next to you could be your next customer, partner, or colleague.
For freelancers, coworking has a more practical side: keeping an office space at home is not always possible, and hiring an individual office may be prohibitively expensive. Coworking is a cost-effective option that includes all of the infrastructure we need to accomplish our best work.
Startups
Coworking spaces are ideal for startups and small businesses. They don't have to worry about separate utilities, office bills, meeting spaces, or coffee because the coworking space takes care of everything. They may expand their business as needed while remaining at a superb central position in any city they choose. It's also worth noting that the space's community may be a fantastic source of talent, growth, and cooperation.
Corporations
That's true, the coworking web is catching more than just the little fish. Many major enterprises have discovered that surrounding themselves with innovative little businesses from outside the company brings them closer to the pulse of innovation. Employees like the additional flexibility, excellent amenities, and the opportunity to meet individuals from various firms.
Dos and Don'ts of Coworking
Being a member of a coworking space has its own set of rules. Assist in making the coworking group the happiest and most productive environment possible for everyone.
Bring a warm and upbeat approach to work.
Give freely of your expertise and assistance to others.
Avoid being overly loud and use a quiet phone voice (do not utilize the speaker).
Respect other people's personal space and keep your own space and shared areas clean.
Bring your own materials and be sure to replenish any that you run out of.
Keep an eye out for scents from stale meals, strong fragrances, or if you cycled into the workplace that day!
Rather than allowing problems to develop, talk to others about them.
Nobody can dispute that when you get your inspiration from somewhere else, a unique concept might shine brightly. Most of the time, this entails becoming immersed in a new situation.