How does a POS (point of sale) system help increase business productivity?
Along with the rapid development of technology, retailers should also have taken a step forward by having a system capable of managing stock and sales in stores. Why is this system important to POS retailers? Because the POS system is a system that is able to record and store all sales and stock data while your business is running.buy pos system malaysia  here.
Not only that, the POS system can also help you in further increasing productivity in the store, how? In this article, we share some effective ways to help you to further increase productivity using a POS system.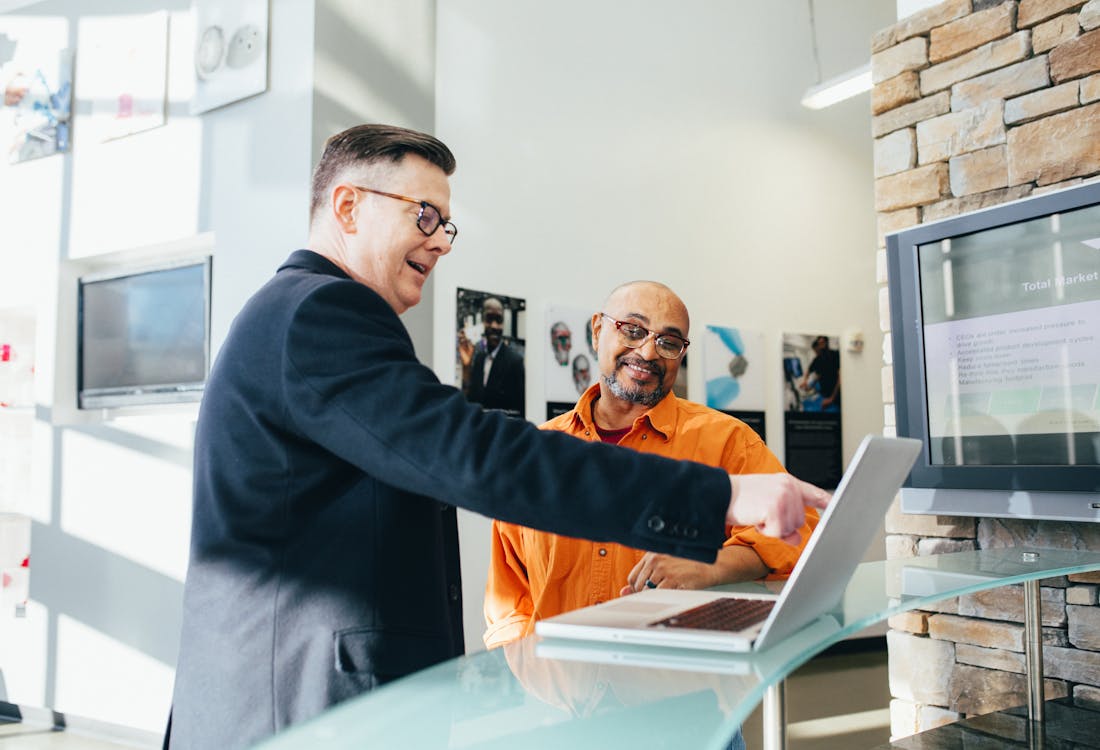 Coordinate the buying and selling process
With the benefits of this POS system as well, it can help you to coordinate the buying and selling process, the coordination of buying and selling can only be done with the POS system only, this is because this process takes into account daily sales transactions and recorded in a complete report, or referred to as a "sales" report.
This report will be generated automatically by the POS system when the sales transaction occurs, as a result of this adjustment, you can monitor the fluctuations of your sales by day, month or year.
Payment more efficiently
If previously your store has been accustomed to using a cash register that only needs to put the price of goods only in making sales and receipts are issued, no complete report can be kept after the sale takes place.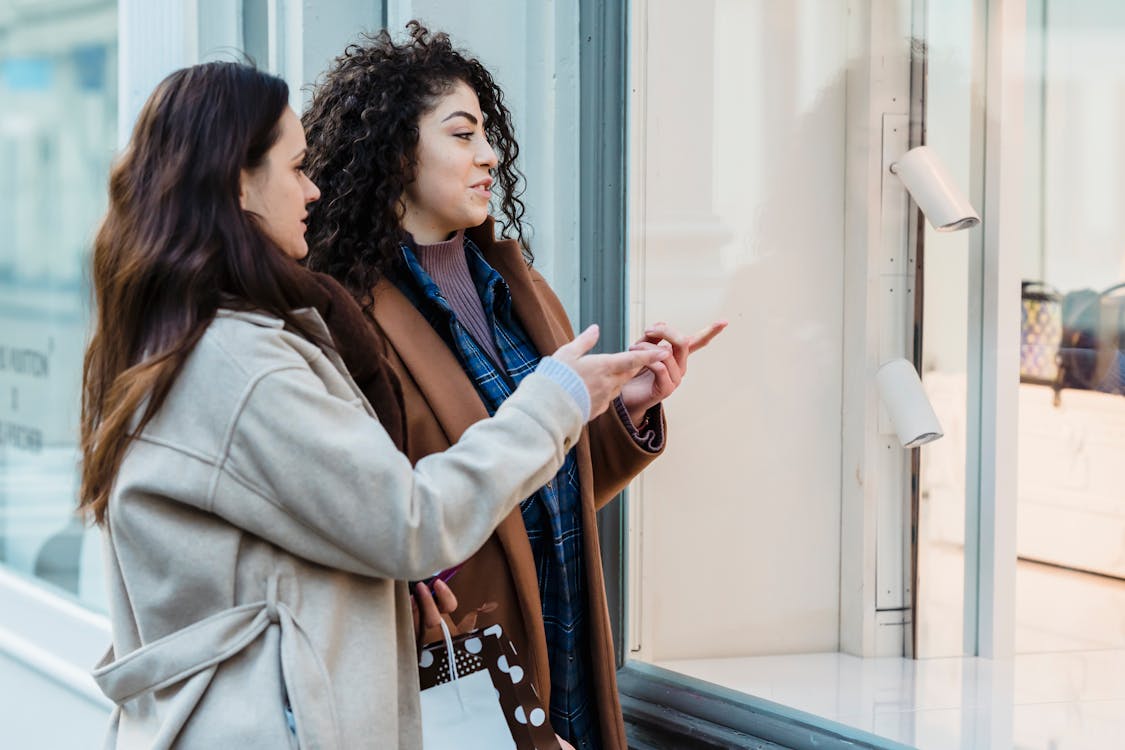 But with the POS system, the process is no longer used, you just need to scan the product barcode only, and click payment and after that the system will provide a complete report on every sale made and this indirectly, further increases the productivity of your store.
Monitor cash flow
As mentioned above, based on the study there are still more retailers and wholesalers who still use the entries in the books to monitor the cash flow of their stores.
Monitoring this cash flow is not a trivial matter, it involves the long-term process of your store to last a long time or even just enough to pay store rent and employee salaries, no profit or salary can be given for yourself.
To monitor this cash flow, POS systems can provide a detailed report regarding each transaction that occurs. These transactions are spending transactions, sales, profits, losses, discounts, taxes, commission deductions (if any) and more.
With this monitoring, you can monitor what is appropriate, for you to further reduce losses and increase profits from the sale.
Review stock data
Haven't we ever thought, in our busyness selling goods to customers, we must be asked if there are goods that we sell but not much sales or less response.
If you think like this, Well, it's time to review the items to avoid large losses, not unsaleable, but reduce the quantity of the items to ensure the cost of expiring loss of goods can be avoided.
With a POS system, how can it help you to study this stock data, if you are familiar with the POS system, surely you already understand why it is important to enter the details of the goods you sell such as name, how much quantity, expiration date of the product and so on, because each the details of this item will be a complete report that will be generated by the system.