Mencari Bangunan Pejabat Untuk Disewa di Johor?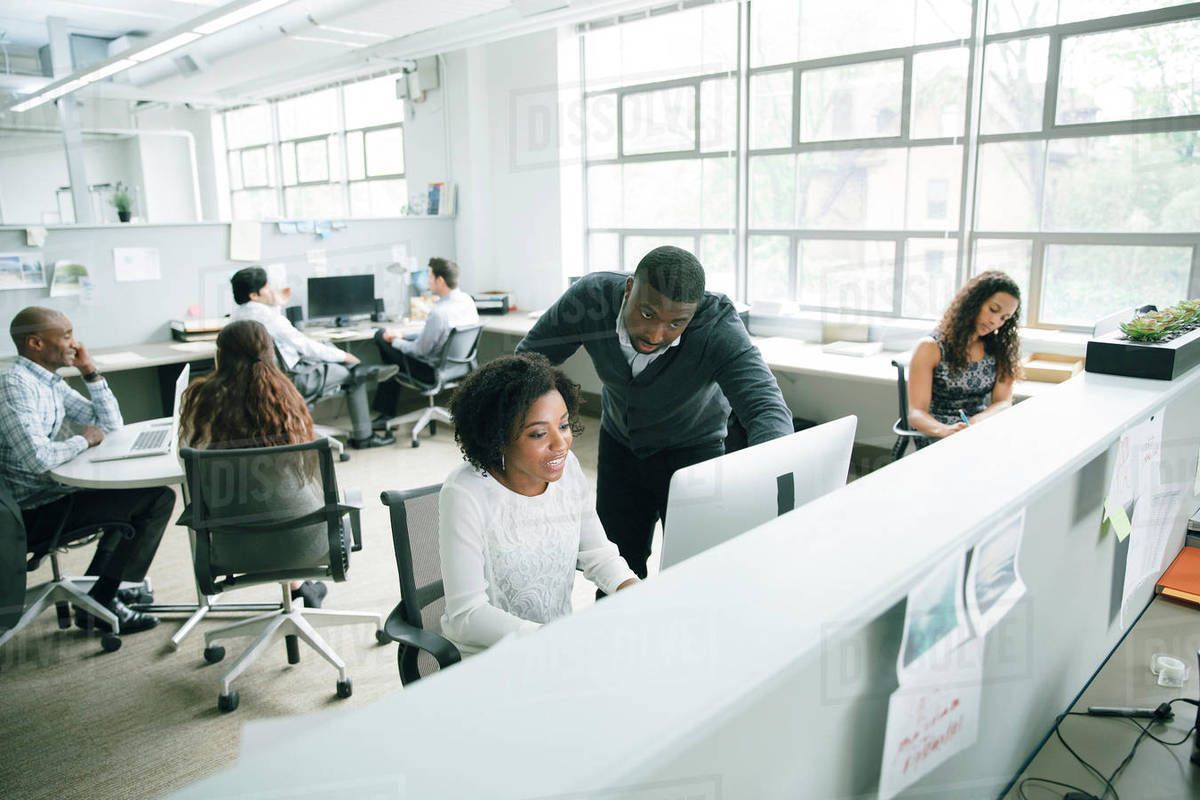 Why is it so hard for businesses to find the perfect office for their business? They must be wondering, mana kita boleh dapat bangunan pejabat untuk disewa di Johor? Because there are so many office buildings to choose from to rent in the market, so how would you know which to rent? Well that is why we are introducing PHB to you.

PHB Premier Properties has lots all over Klang Valley as well as Johor for you to check out. In Johor, their office building is located in Medini, which is in Iskandar Puteri Johor Bahru DIstrict. Medini is very strategically located as it's just 20 minutes from Senai Airport and 45 minutes from Changi Airport (Singapore), therefore if you have business officials arriving from the airports, it is very accessible and close by. If you are looking for an office to rent in Medini Johor, PHB is a great option for you to check out.
They have several office towers in Medini, from D'Pristine, Avira and Afiniti. They also have malls, hospitals, urban wellness projects surrounding Medini, therefore it's not just an office for the employees, they can also practice recreational activities outside of working hours so that they are not too stressed.
Tips and Tricks to Renting an Office Tower
It can be very tricky for you to make sure you are getting a bang for your buck when it comes to renting. You must make sure that you and your landlord or agent have a stable relationship to make sure you are not getting cheated out of your money. Other than that, do some research on the real estate agency you are renting or purchasing from so that you can tell whether you will get into any trouble with them during the process of renting or once you have purchased.
You need to know that when it comes to purchasing a property, be it for your organization or for yourself, there is a lot of upkeep you will be in charge of. When you rent instead of purchase, most of the more complicated upkeep will be handled by the landlord, therefore you will only need to take care of the smaller things like cleaning, small fixings and general upkeep. 
Other than that, make sure you check out the area that you will be deciding to rent in. Make sure that it has close by amenities and it's not far away from the town, so that it is more accessible for all your employees. Another good thing to note is that if the office tower has many other offices in there, it's a good thing for sure. Having other businesses and organizations in the office building is helpful because your organization will be able to grow relationships with other organizations that can be beneficial to both parties.
Therefore, kalau nak cari bangunan pejabat untuk disewa di Johor, don't forget to check out PHB. They are very reliable and have been around for a long time so you will definitely not be disappointed with their service and buildings!